Lara the legal eagle
Complex documents, bad handwriting, and security concerns gave legal eagle Lara nightmares -
Fillaform

to the rescue!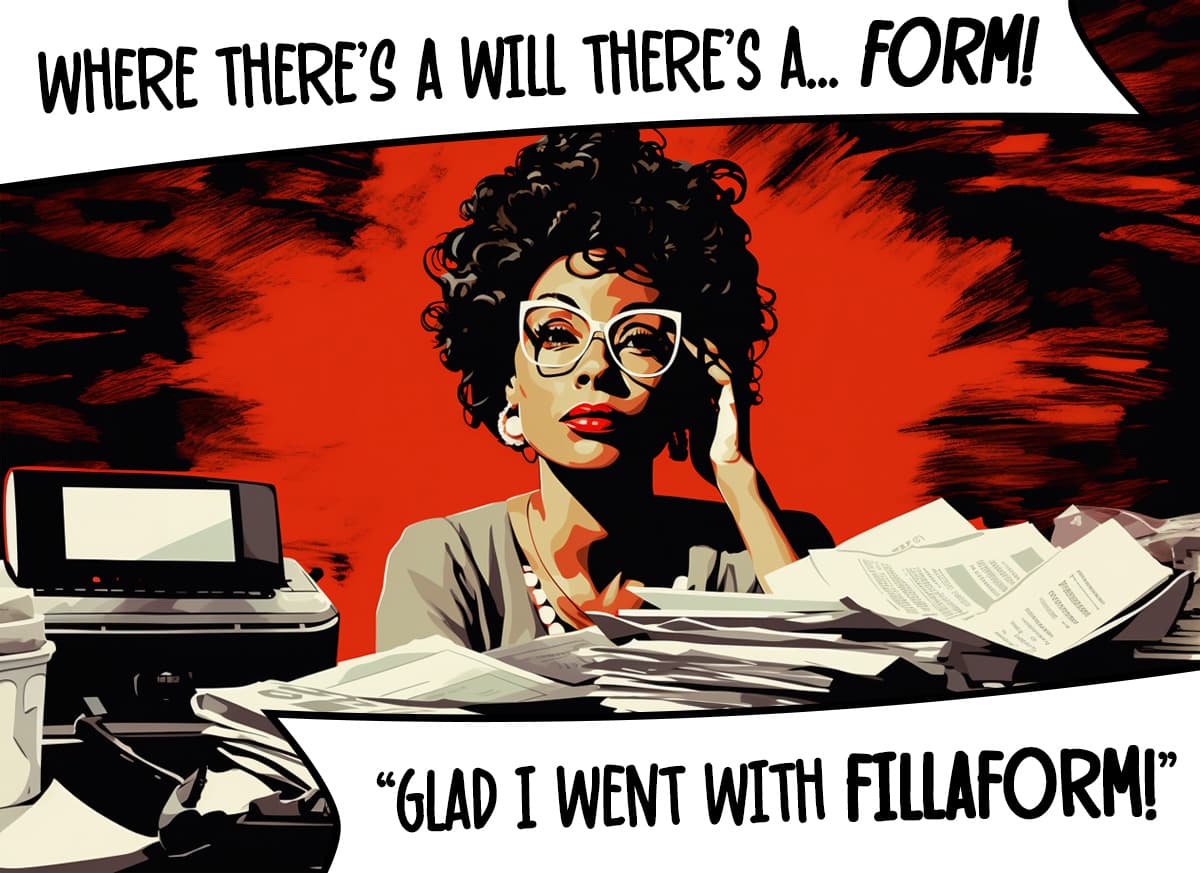 Lara, a probate solicitor at a provincial legal firm, was at her wit's end with the complicated forms she needed her clients to fill out. The forms were needed for the clients to detail the distribution of assets in their wills, and they were a mess. Lara had created the forms using a well-known word processor, saved them as PDFs, and sent them to her clients.
But the clients found the old forms difficult to complete, and the handwriting was often illegible. This created a lot of time-consuming and needless work for Lara's paralegals, who had to decipher and type up the forms, frequently checking with the clients for clarification. Plus, the clients would sometimes email digitally-completed PDFs back as attachments, which Lara felt was insecure.
When Lara found Fillaform, everything changed. With Fillaform, she was able to create an easy-to-use form that her clients could fill out online. The forms were intuitive and user-friendly, and the clients could complete them on any device. This eliminated the need for handwritten forms, and the paralegals no longer had to spend hours deciphering illegible handwriting. Plus, the clients could submit their completed forms securely, knowing that their personal information was safe.
Lara couldn't believe the difference Fillaform made. She no longer had to deal with the frustration of illegible handwriting, and her paralegals were able to work more efficiently. The best part was that her clients were happy too, and they appreciated the easy-to-use forms.
With Fillaform, Lara's job had become much easier, and she was able to focus on what she loved most about her job: helping her clients plan for the future.
Be a hero, be like Lara.
Try Lara's form - click or scan the QR code: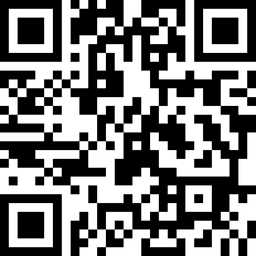 Where there's a will, there's a ...form! Would you like to have all your form-related problems solved by Fillaform?