Form templates
Quick-start form templates
Start building a form based on one of our handy fully-customisable templates!
Simply select the form template that meets your needs the closest, and you will be taken straight to the Fillaform form designer. Then you'll easily be able to customise the form template to your exact requirements, activate it, and share the link or QR code immediately.
Once you start receiving responses, you will be notified, and you will be able to download individual form responses as PDFs or download many responses at once in an Excel spreadsheet.
Easy as that!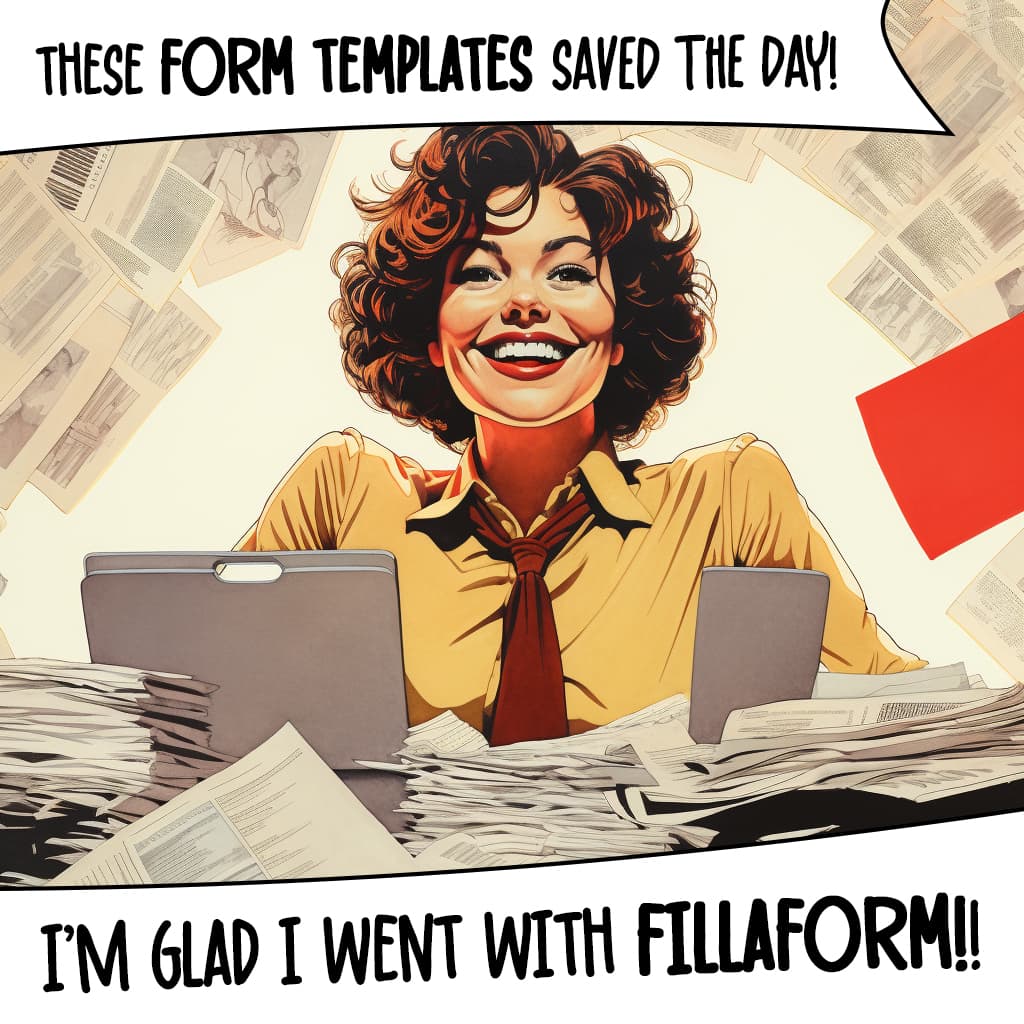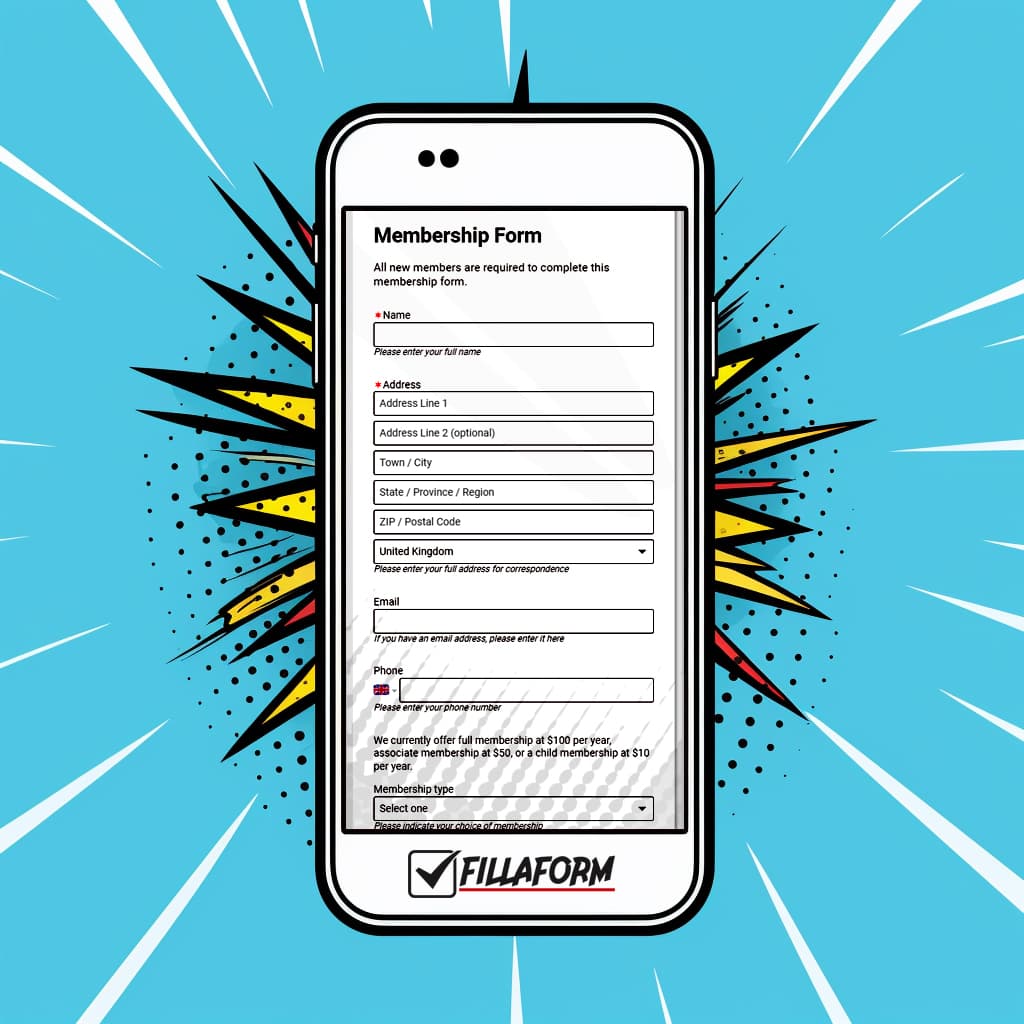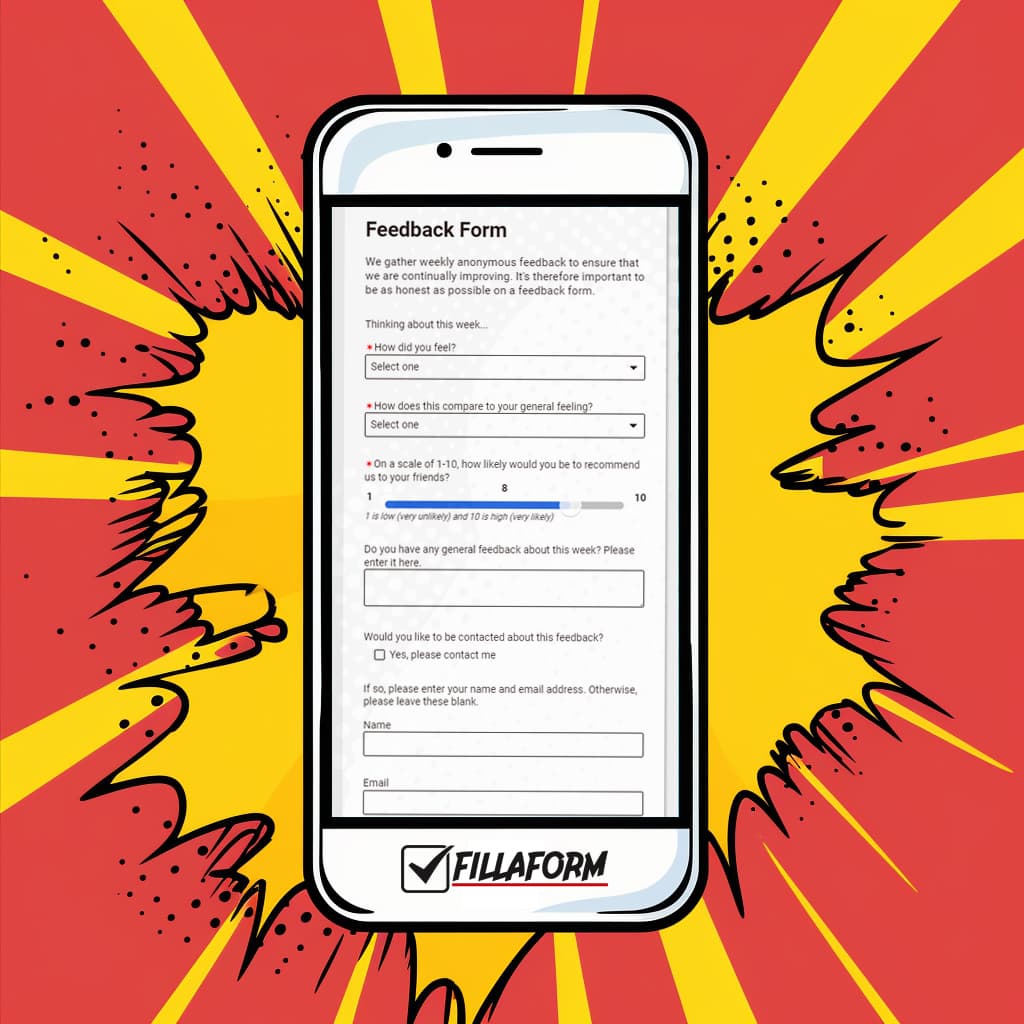 This application form template can be used to enable candidates to apply for a job, or for any other situation requiring an application form
Application form template ⯈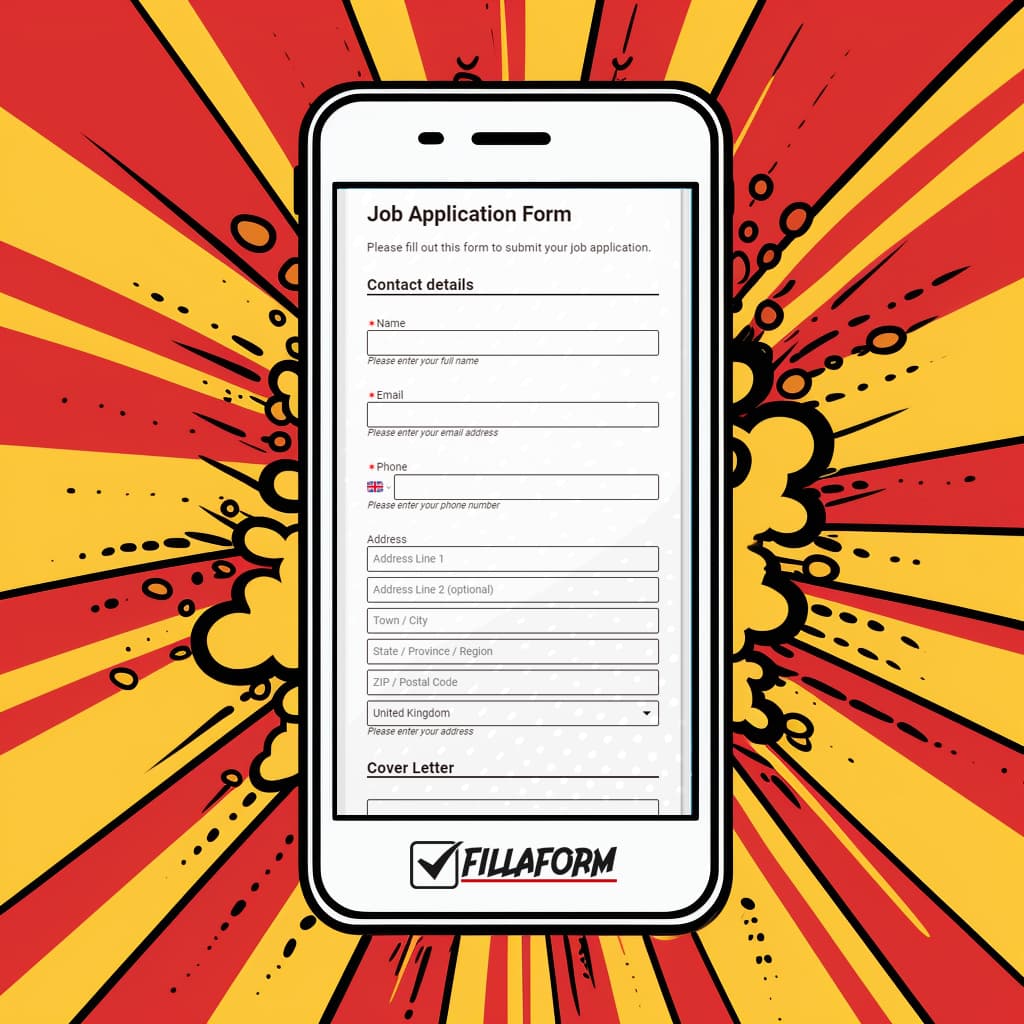 When you need to gather responses to an event invitation, this RSVP form template is the solution
RSVP form template ⯈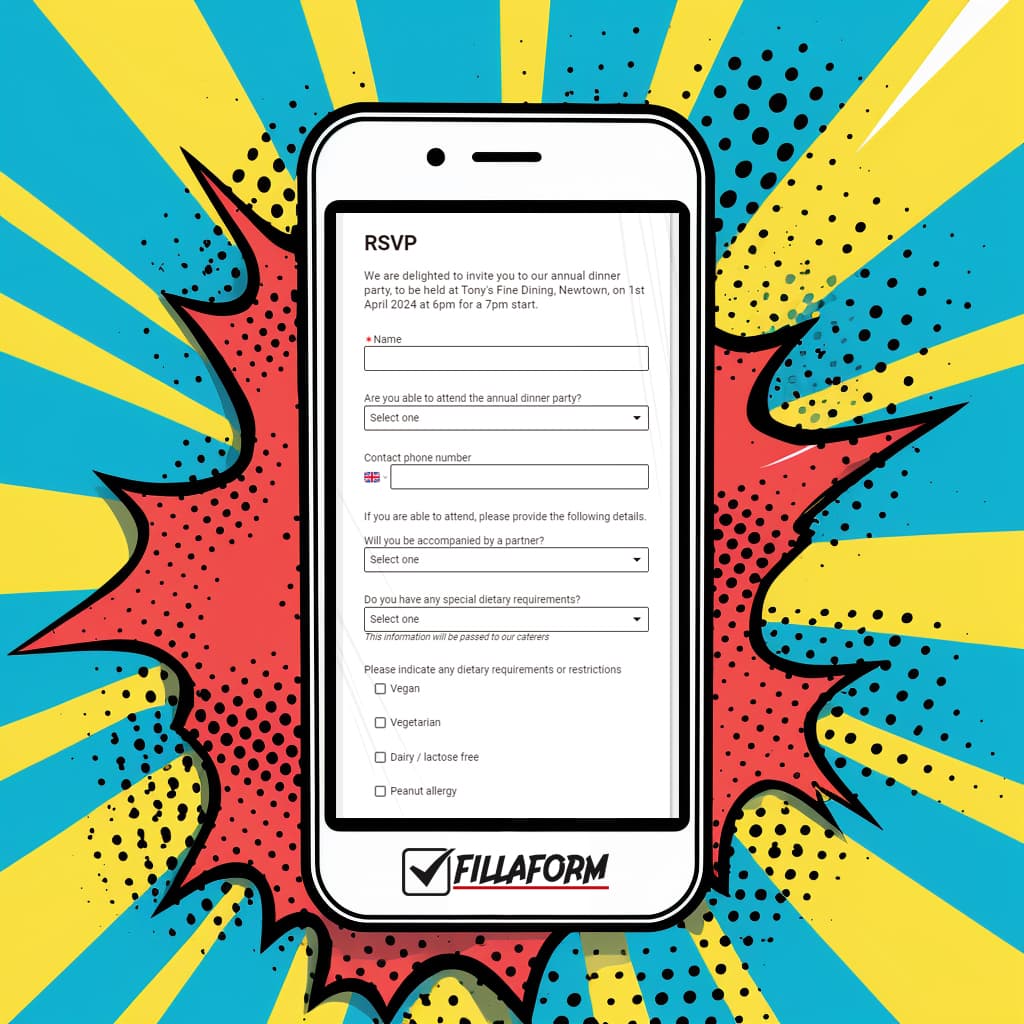 Lead generation is a vital part of business. This form template enables you to collect important details from a sales enquiry
Sales enquiry form template ⯈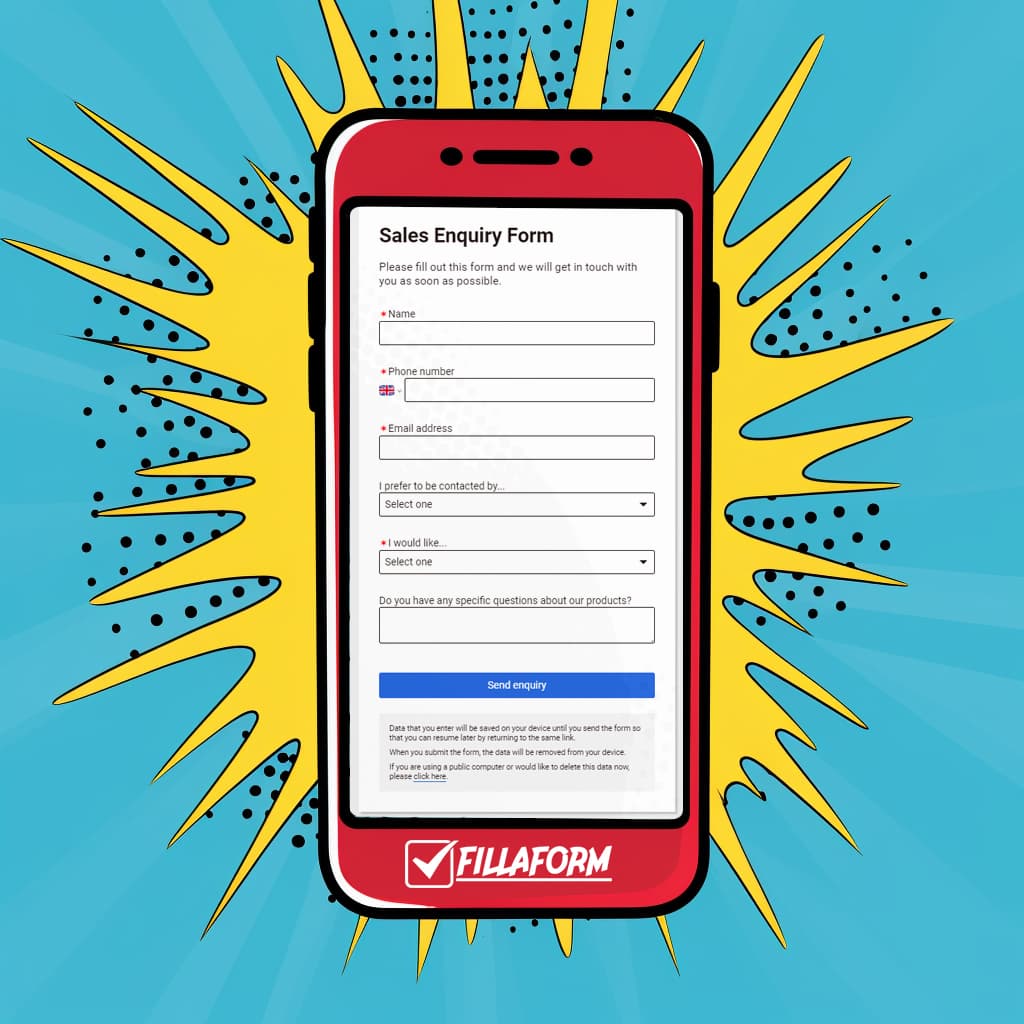 Use this convenient form template to conduct a survey or market research for a product or service
Survey form template ⯈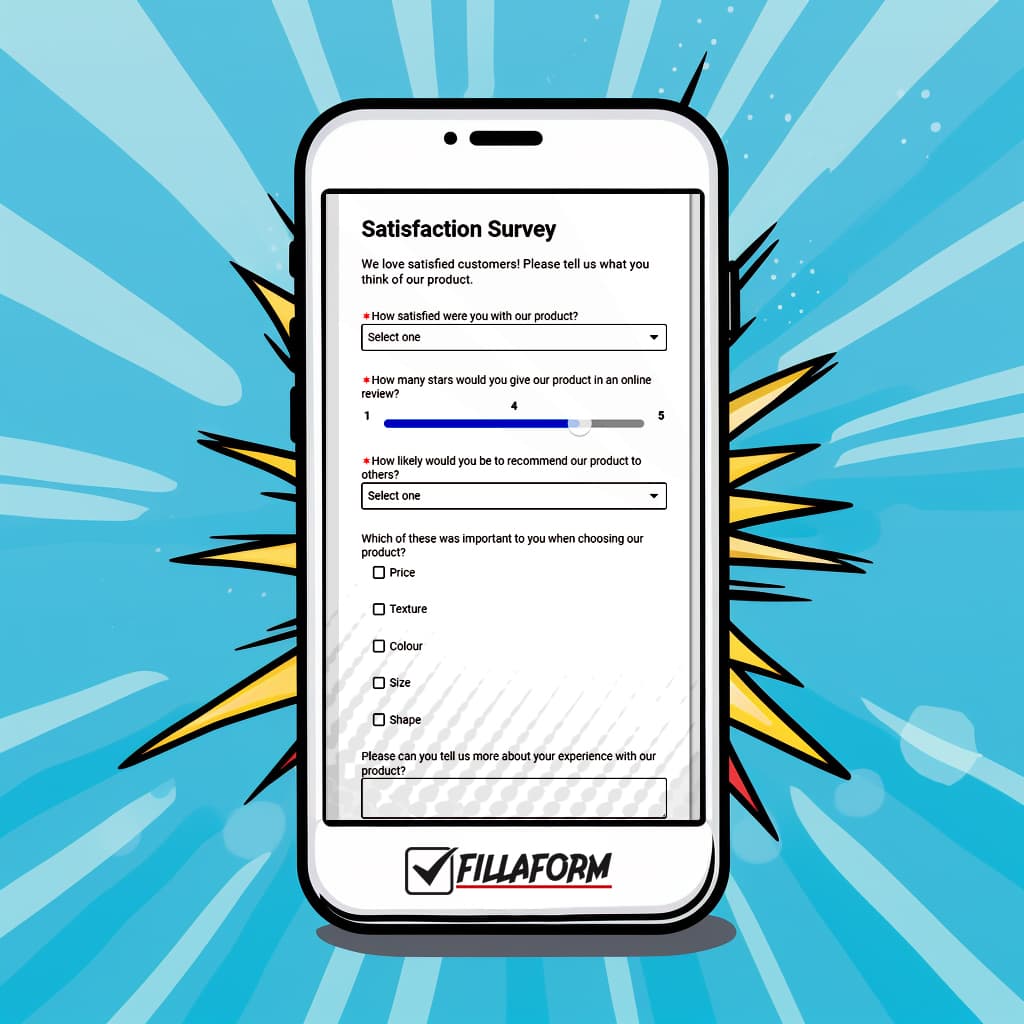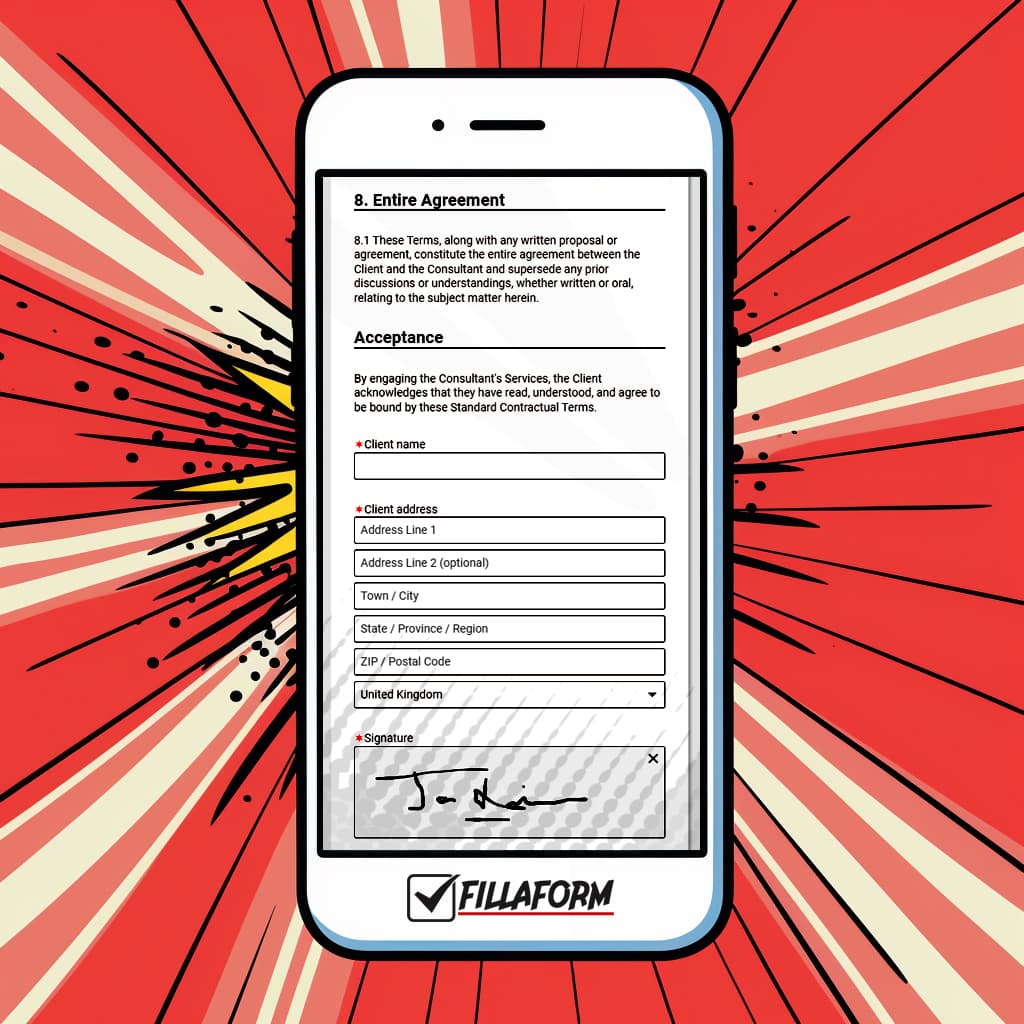 Using this form template you can easily, accurately and reliably take the details of a customer's order
Order form template ⯈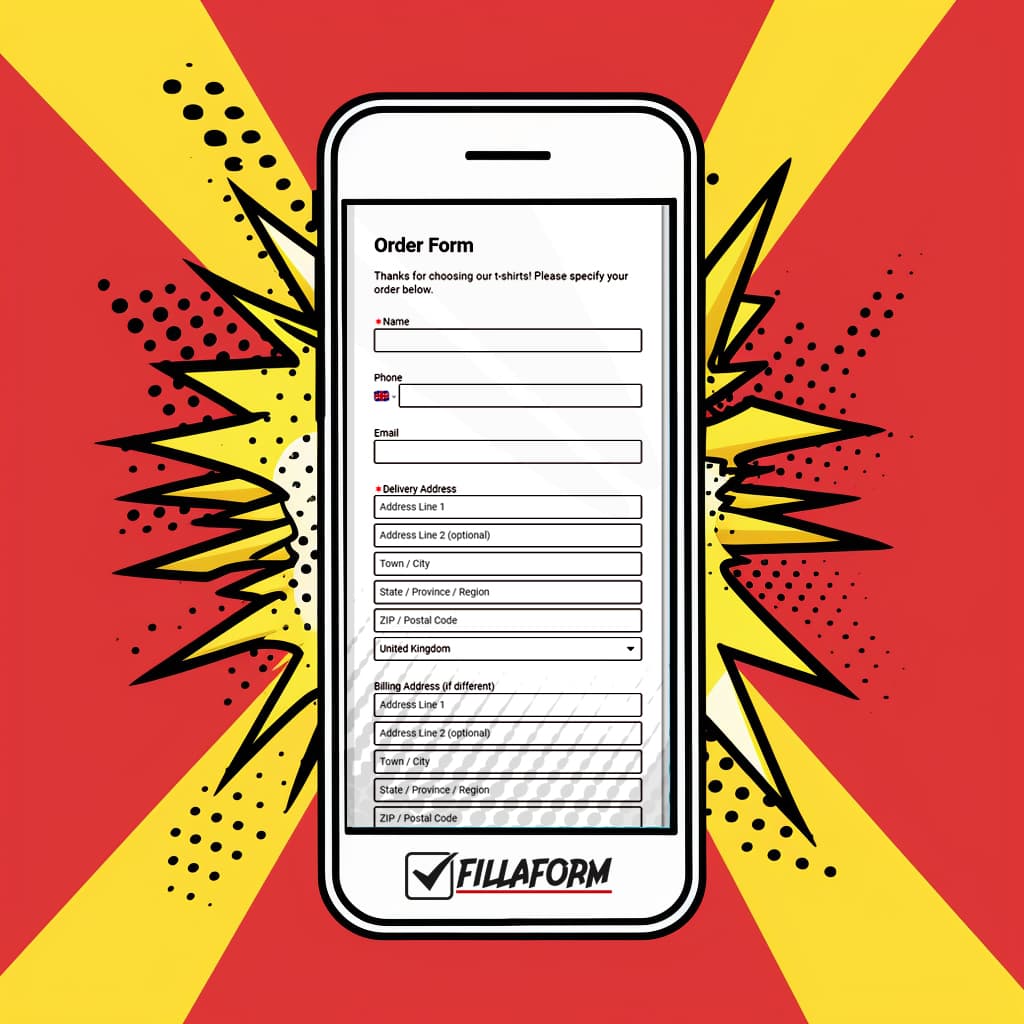 Use this form to take bookings for accommodation or to enable people to make appointments with you or your business
Booking form template ⯈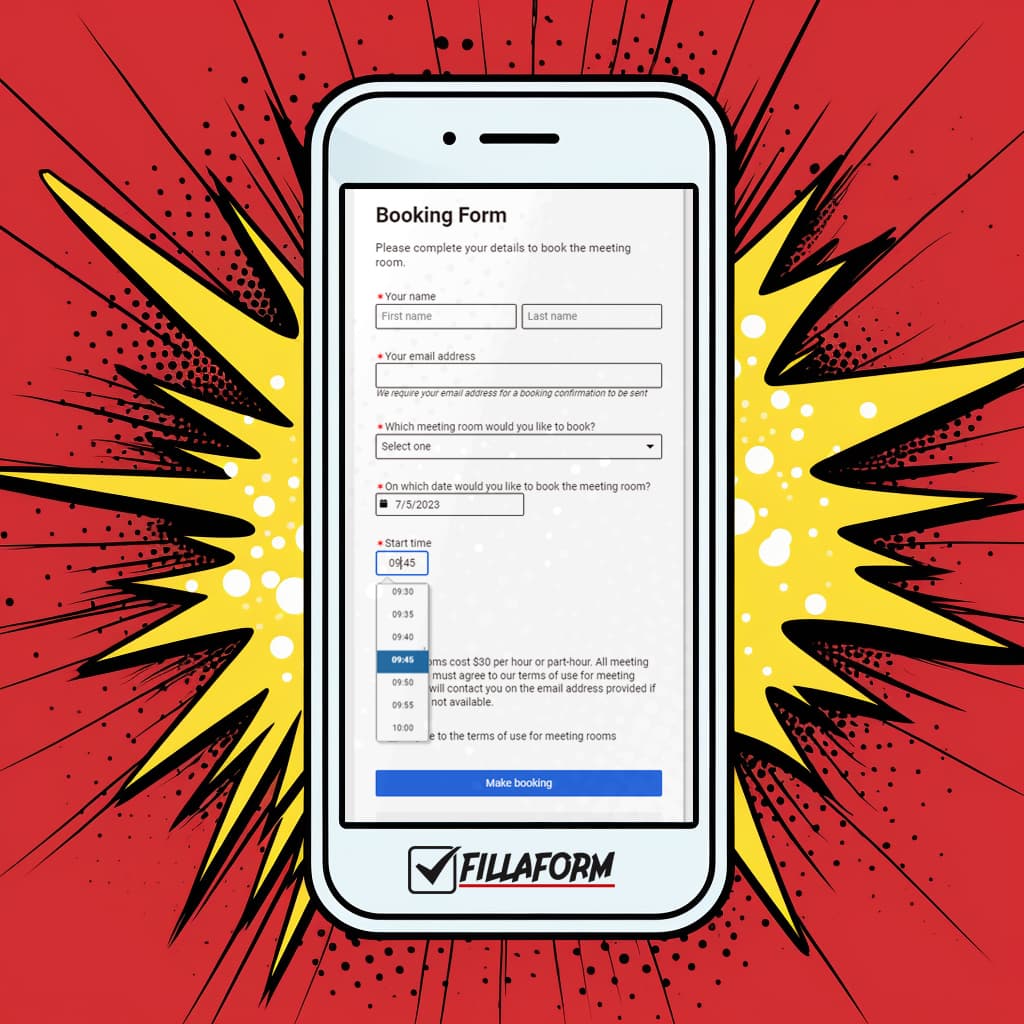 If you are running a competition, sports contest, game, or similar event, use this entry form template to allow contestants to enter
Entry form template ⯈