Features
Faff-free forms for all with
fillaform

!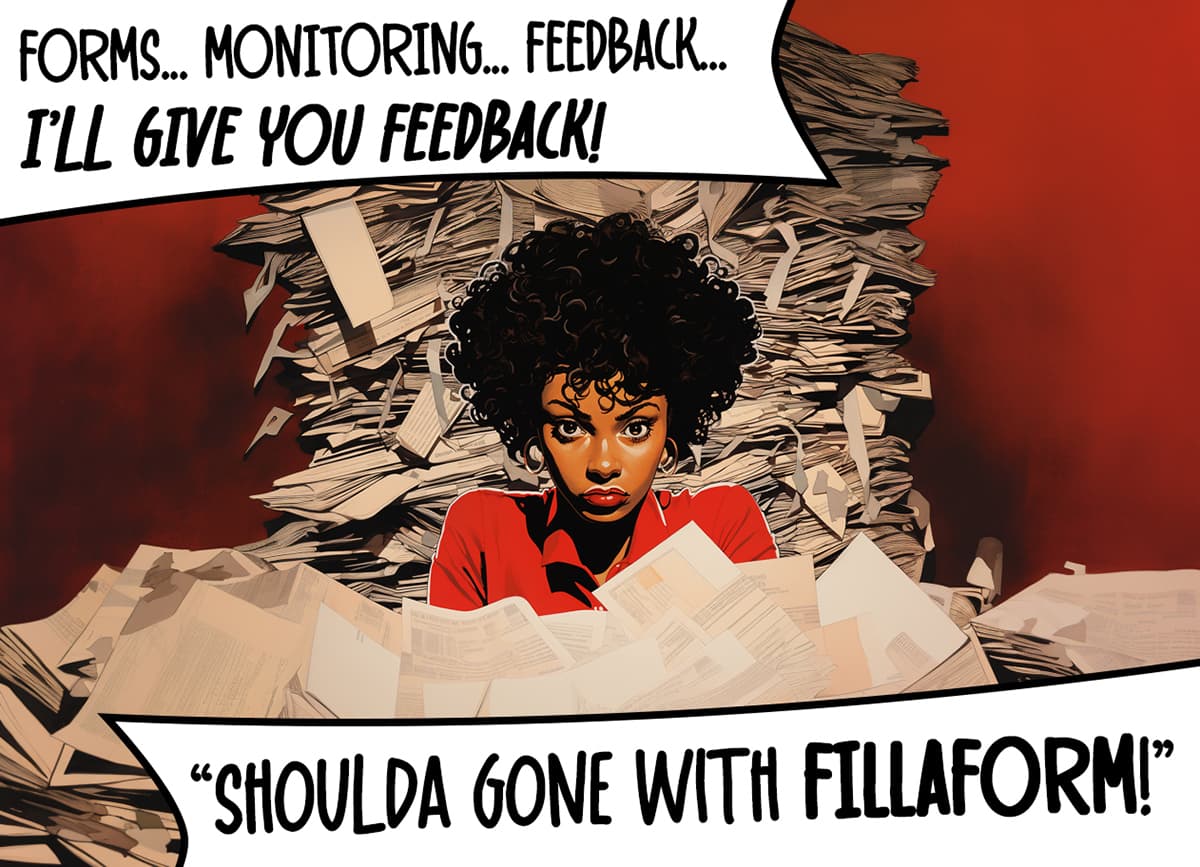 How it works:
Design a form with our simple builder tool and templates
Send the form as a link or QR code
You'll be notified by email when the form is completed
Review and print responses, or export elsewhere
The responses are stored securely in a GDPR-compliant database.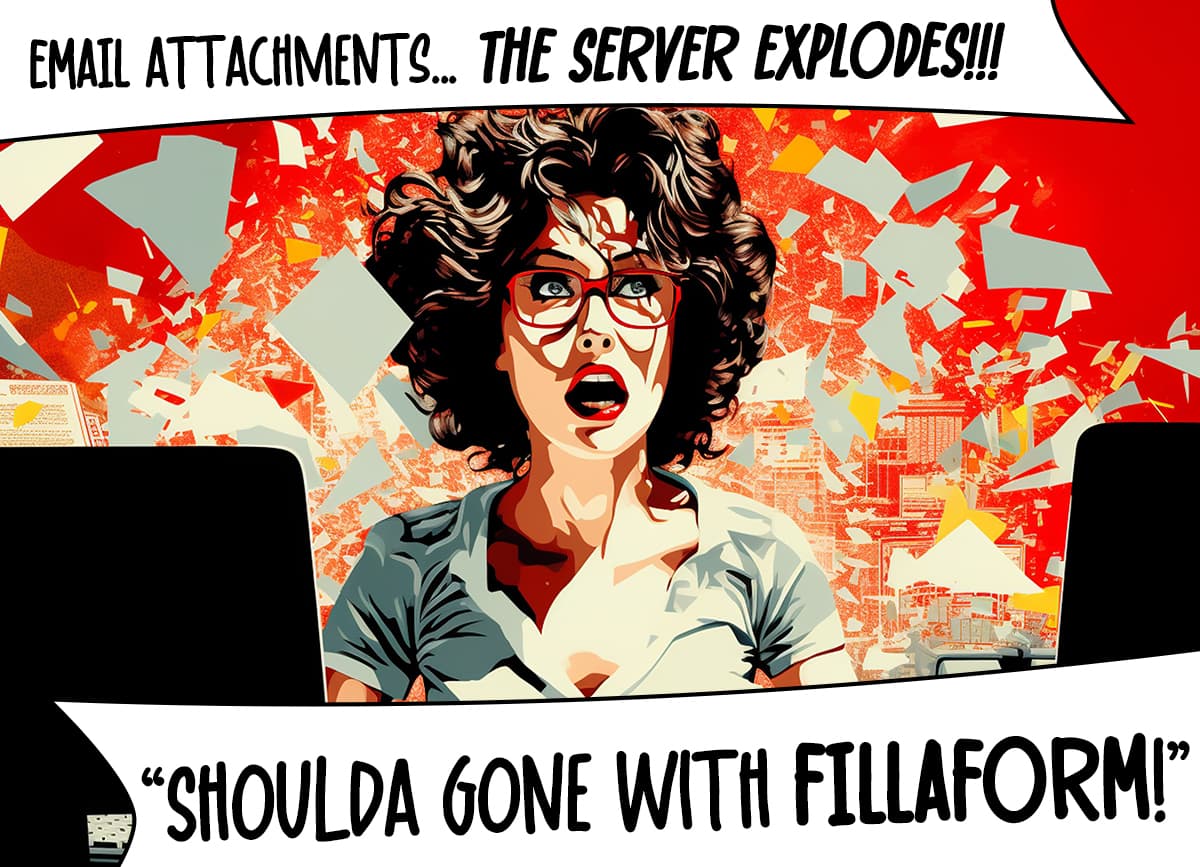 💡 Busy? We'll build your forms for you, free. Just send us your forms and we'll set everything up within the day!
A simple yet powerful form builder
Our form builder is both simple to use, and powerful, allowing you to create almost any kind of form.
The builder allows you to create a form using the most appropriate kind of box for the information you're trying to collect, including:
Text boxes of any size
Email boxes that accept only valid email addresses
Number and slider boxes that accept only numbers
Drop-down lists allowing only one item to be selected
Checkboxes (tick-boxes!)
We have also included several advanced fields to provide you with an even more convenient form, including:
A date box with a handy calendar date-picker
An address area, providing a collection of boxes suitable for all address formats
A phone number box that correctly formats the number according to any international dialling code, which can be selected by country
A signature box, allowing the user to add their signature by using their finger or mouse
You can set fields to be mandatory or optional, and the whole form is validated before submission, allowing your users to correct any mistakes.
How do I get started?
To help you get started, we have a range of form templates for a wide variety of different situations.
Membership forms
Application forms
Booking forms
Signable contracts
Entry forms
Order forms
Sales enquiry forms
Surveys
RSVP forms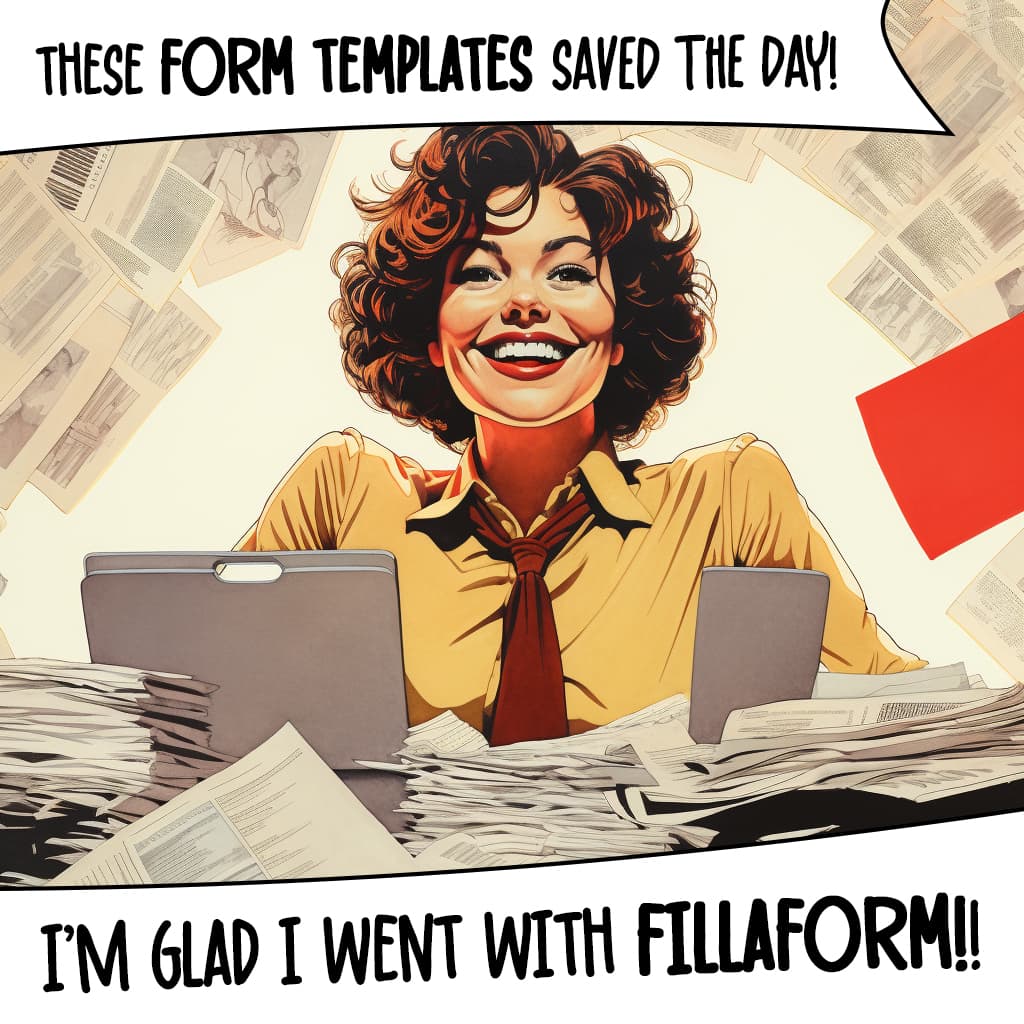 Great presentation and easy completion
A well-presented form is more likely to be completed, and our clever boxes will mean that it's more likely you'll collect accurate information too.
Our forms are convenient and easy to complete whether viewed on a mobile phone, a tablet, or on a computer.
Secure and compliant storage
When your form has been completed, you'll receive a notification and a link to view the response.
All form responses are stored in our secure datacentre, and located within the EU for GDPR compliance.
Easy access to your data
When you are ready to access your form responses, you can view them online, print, save as a PDF, or export to a spreadsheet.
When you print a response (or save as a PDF), it will look just like the paper responses that you're used to.
When exporting to a spreadsheet, you can then carry out further processing immediately, without having to key in your responses elsewhere, reducing the risk of errors being introduced.
We believe that you shouldn't be worried about your forms stopping working just because you've gone over an arbitrary monthly limit, as is the case with older form software.
Therefore, Fillaform allows any number of form submissions, and no limit on the data storage you need for your responses.
Ready to start?
Pick the option that suits you, and send out your first form within minutes!
💡 Special offer: For a limited time, we'll even re-build your old forms for you in Fillaform, guaranteed within the day. Just email your original form to us and we'll do the rest!