Jane the school photographer
With mountains of paperwork and endless admin, Jane despaired - until she found
Fillaform

!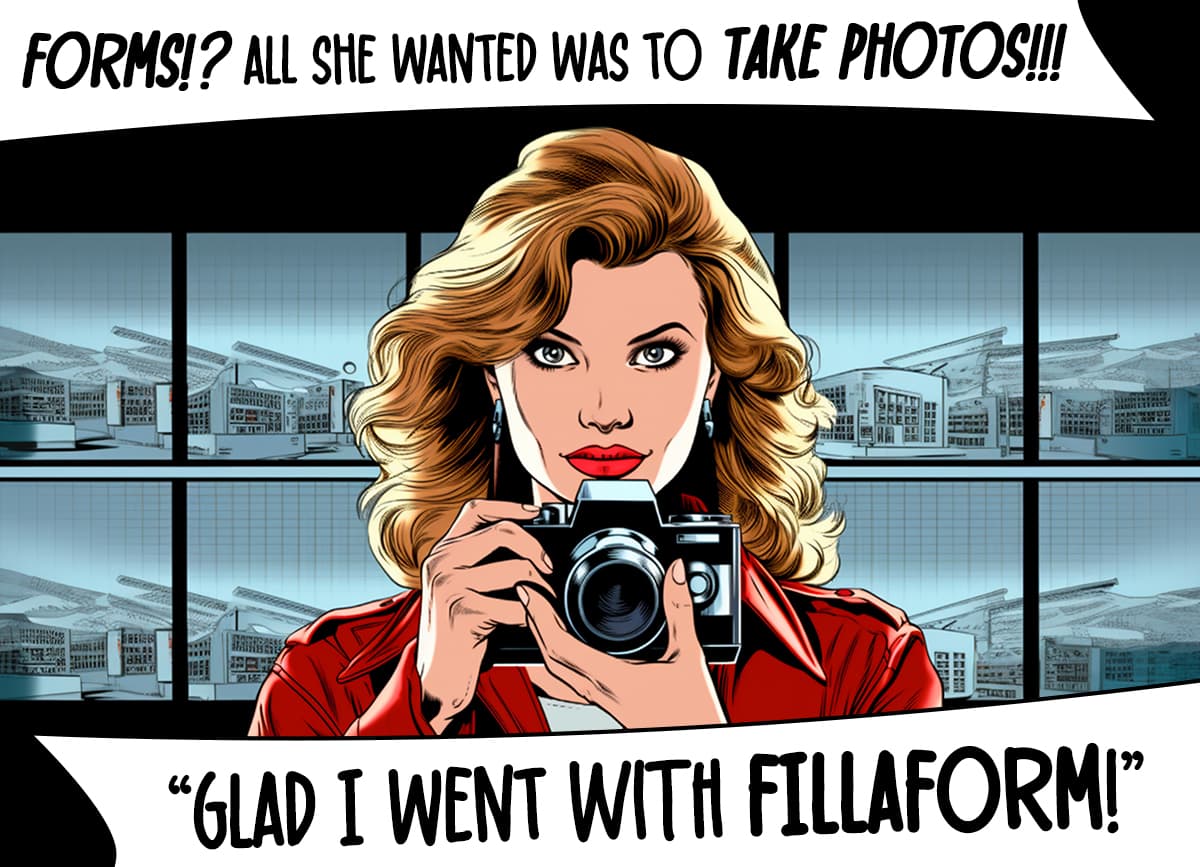 Meet Jane, a school photographer who was drowning in a sea of paper forms. Every day, she had to take portrait photos of dozens of children and then chase their parents down for contact details and written consent. She was buried under a pile of forms so high that she couldn't even see the smiling faces of the children she had just photographed.
One day, Jane discovered Fillaform, and her world changed forever. No longer did she have to deal with the headache of paper forms and lost consent slips. With Fillaform, she could easily create a form on her computer and send it out to parents via email. The parents could fill out the form and give consent in moments, and all the data was stored securely in one place.
Of course, most of the parents did not do this. They were both busy and forgetful. They turned up at the shoot without having given consent in advance. In the old days, this would have cost Jane at least 10 minutes in wasted time and faff with sheets of paper and an impatient child who didn't even want to have their photo taken in the first place! Every. Single. Time. Time that she could have used to make a nice cup of tea. But Fillaform came to the rescue. It had created her a QR code which she could show to the forgetful parents so they could fill in their details and give consent in a few moments from their mobile phone. Phew!
Jane couldn't believe how much easier her life had become.
She used to spend hours sifting through stacks of paper, trying to match up forms with photos. But now, thanks to Fillaform, she had everything she needed right at her fingertips. She even had extra time to snap a few more pictures of the kids and capture their happy faces on camera.
Now, Jane is a Fillaform Hero, and she swears by the system. She tells all her photographer friends about how it's changed her life and how they too can say goodbye to the chaos of paper forms. Jane's colleagues even joked that she's become so efficient that she's managed to photograph twice as many children in half the time, leaving her with plenty of time for a nice cup of tea!
Be a hero, be like Jane.
Try Jane's form - click or scan the QR code: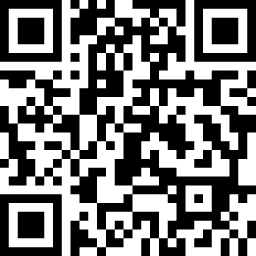 Would you like to have all your form-related problems solved by Fillaform?